Meet the Design Specialist
Mother- Daughter Partnership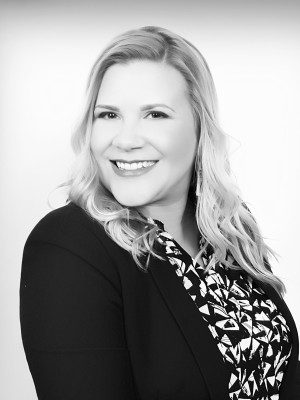 Karen is Bold, Energetic and absolutely Amazing!
She is a true veteran of the design world having more than 20 years of experience specifically in commercial design.  There is not another vacation design specialist in the area that can compare to her experience, knowledge, passion or professionalism in the industry.  She has personally completed 100s of design projects and specializes in Fun, Colorful and Vibrant styles.  

Jennifer is Passionate, Extremely Detailed and Dedicated.
Having over 15 years experience in the Central Florida hospitality field she is extremely knowledgeable about not only design but also the vacation rental market.  She enjoys working with clients, to create niche market and general marketing plans to incorporate within the design.  She has studied International Business at Florida State University and Rollins College.  She specializes in modern, spa resort and calming styles
Fl Vacation Interiors LLC